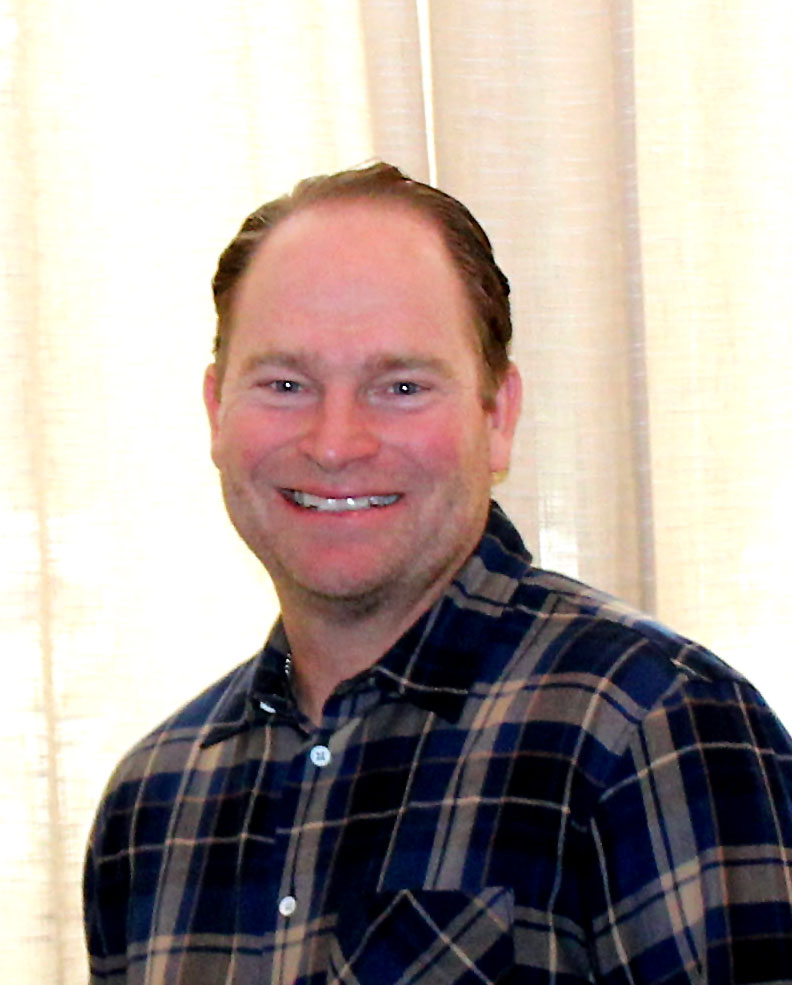 Agency Owner
Mark Jett started his agency in 2002, where he has grown his insurance business by striving to get each customer the right coverage at the best possible price. He has 4 insurance licenses which allow him to serve as an Insurance and Financial Services Agent. He grew up in Austin and graduated from Baylor University, where he played baseball. He got his degree in accounting and started his career as a CPA. He has been married since 1998 and has a teenage daughter and a teenage son. They are members at Prestonwood Baptist Church. Mark enjoys playing tennis and golf and used to be a professional golfer.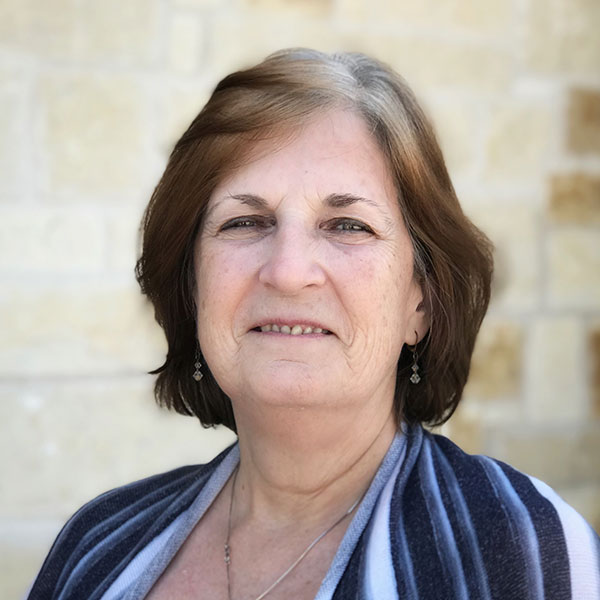 Agency Producer
Suzanne Dyer has been a licensed insurance agent since 2003.  She got her license while working for Church Mutual Insurance and Bank of America.  Suzanne grew up in New York on Long Island and moved to Allen over twenty years ago.  She has been married for 23 year and has one daughter. Suzanne attended Collin College and graduated with AAS in Computer Information Systems.  She loves spending time with family and friends.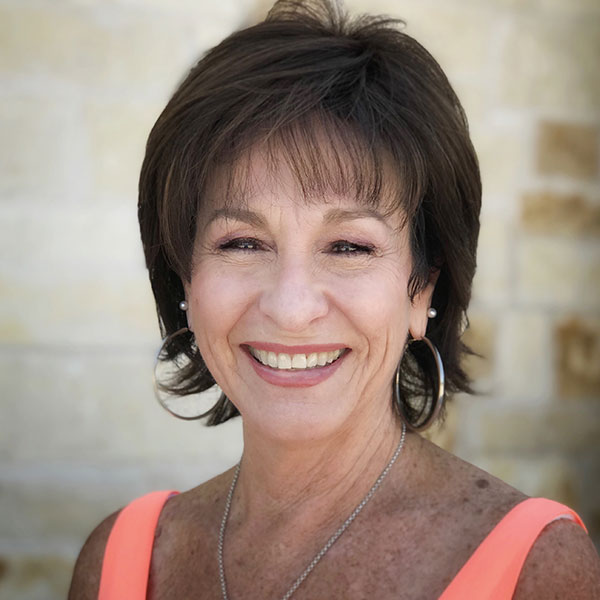 Contact Manager
Paula Polanco has been living in California until recently! She grew up in California's San Fernando Valley and is an original "Valley Girl." She has 4 grown daughters and 10 grandchildren. She loves to spend time with family, travel, water ski, snow ski, fish and taking long drives in the country. She cherishes life, family, friends and loves the Lord.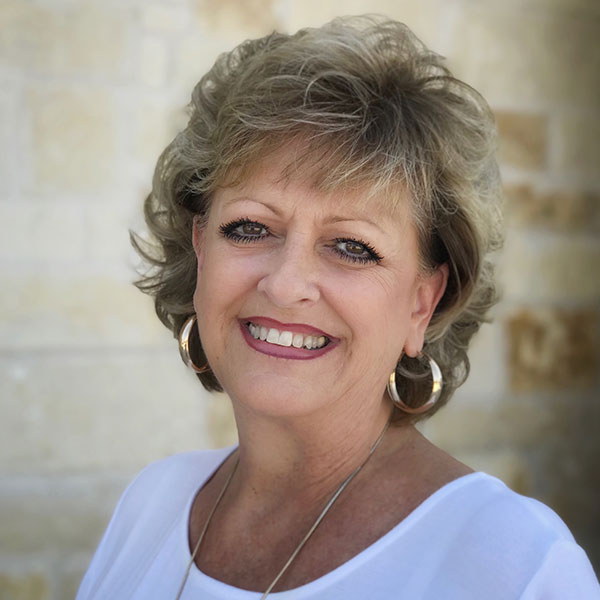 Contact Manager
Tena Kolb grew up in Indianapolis and graduated in Business Administration at Ole Miss.  She is married, has four grown children and nine grandchildren.  She enjoys leading Bible studies and attending Hunters Glen Baptist Church. Tena loves people and also enjoys country western dancing, traveling and visiting all grandchildren.