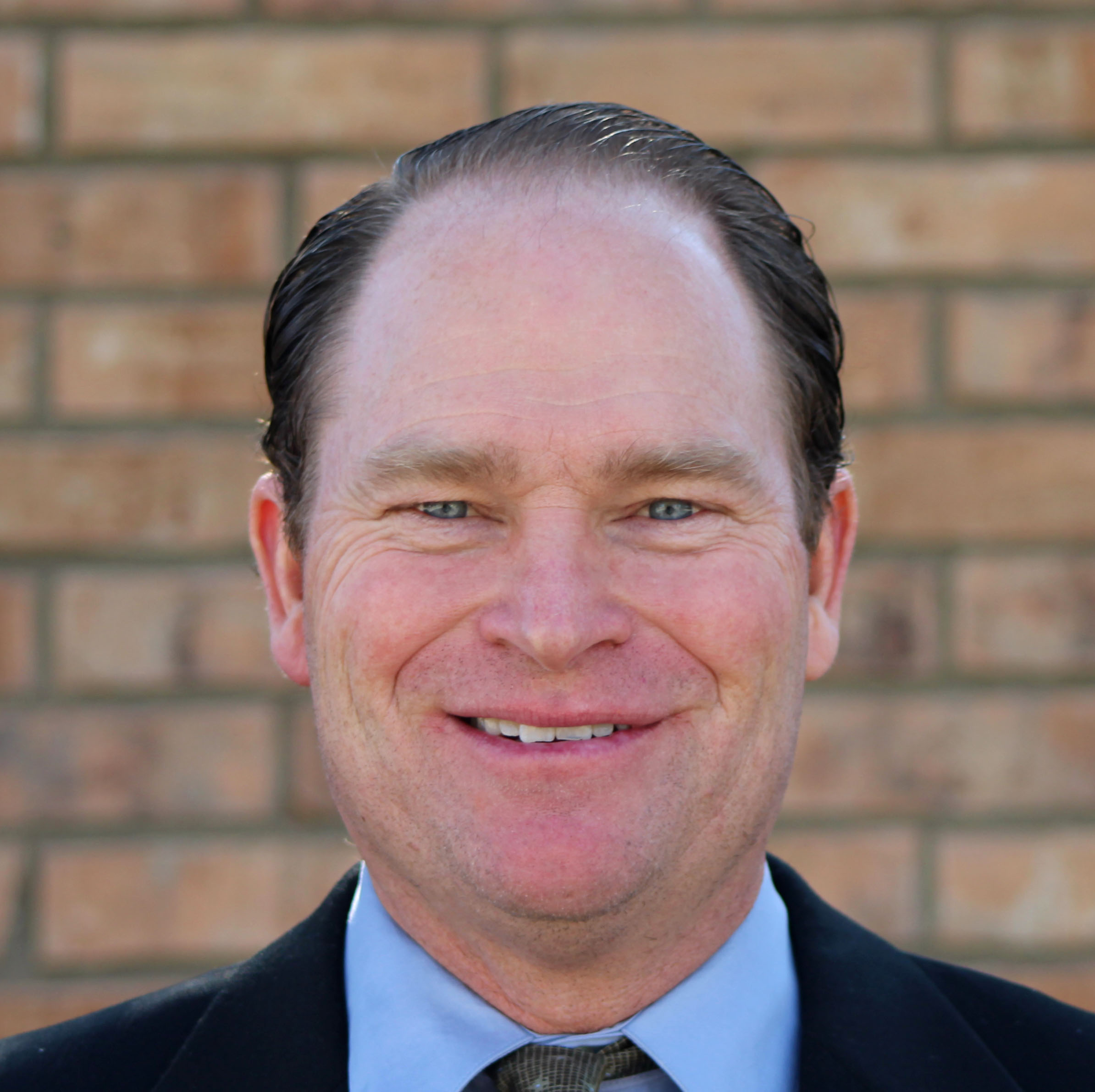 Agency Owner
Mark Jett started his agency in 2002, where he has grown his insurance business by striving to get each customer the right coverage at the best possible price. He has 4 insurance licenses which allow him to serve as an Insurance and Financial Services Agent. He grew up in Austin and graduated from Baylor University, where he played baseball. He got his degree in accounting and started his career as a CPA. He has been married since 1998 and has a teenage daughter and a teenage son. They are members at Prestonwood Baptist Church. Mark enjoys playing tennis and golf and used to be a professional golfer.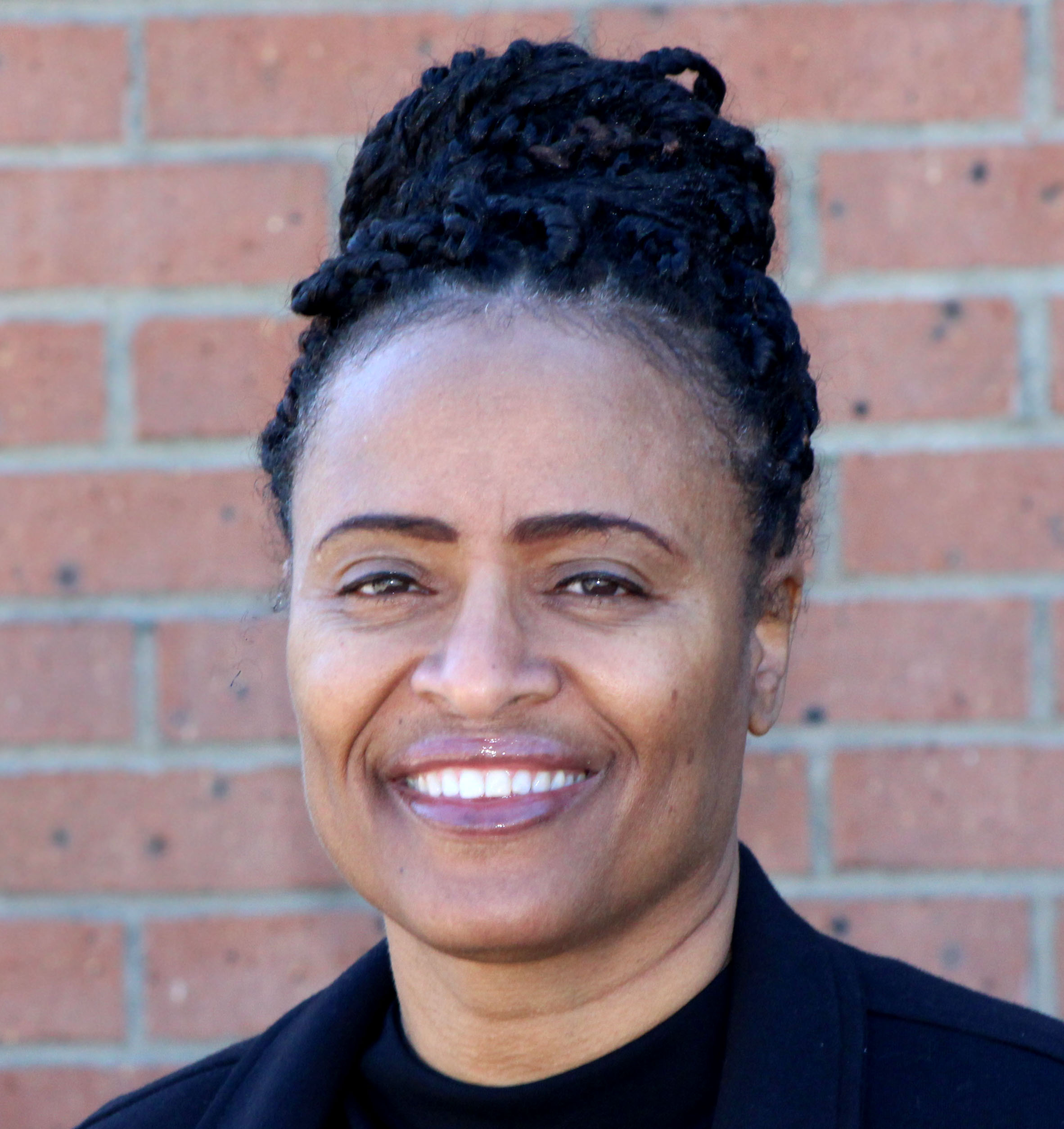 Customer Sales & Service Representative
Susan Ferguson is a licensed insurance agent. She grew up in California and graduated from Cal State University. She is married and has a young son. She volunteers with the Parent Teacher Association at her son's school; in fact, she was the recipient of the 2017 PTA Lifetime Achievement Award. She loves to spend time with friends and family and volunteering at her church.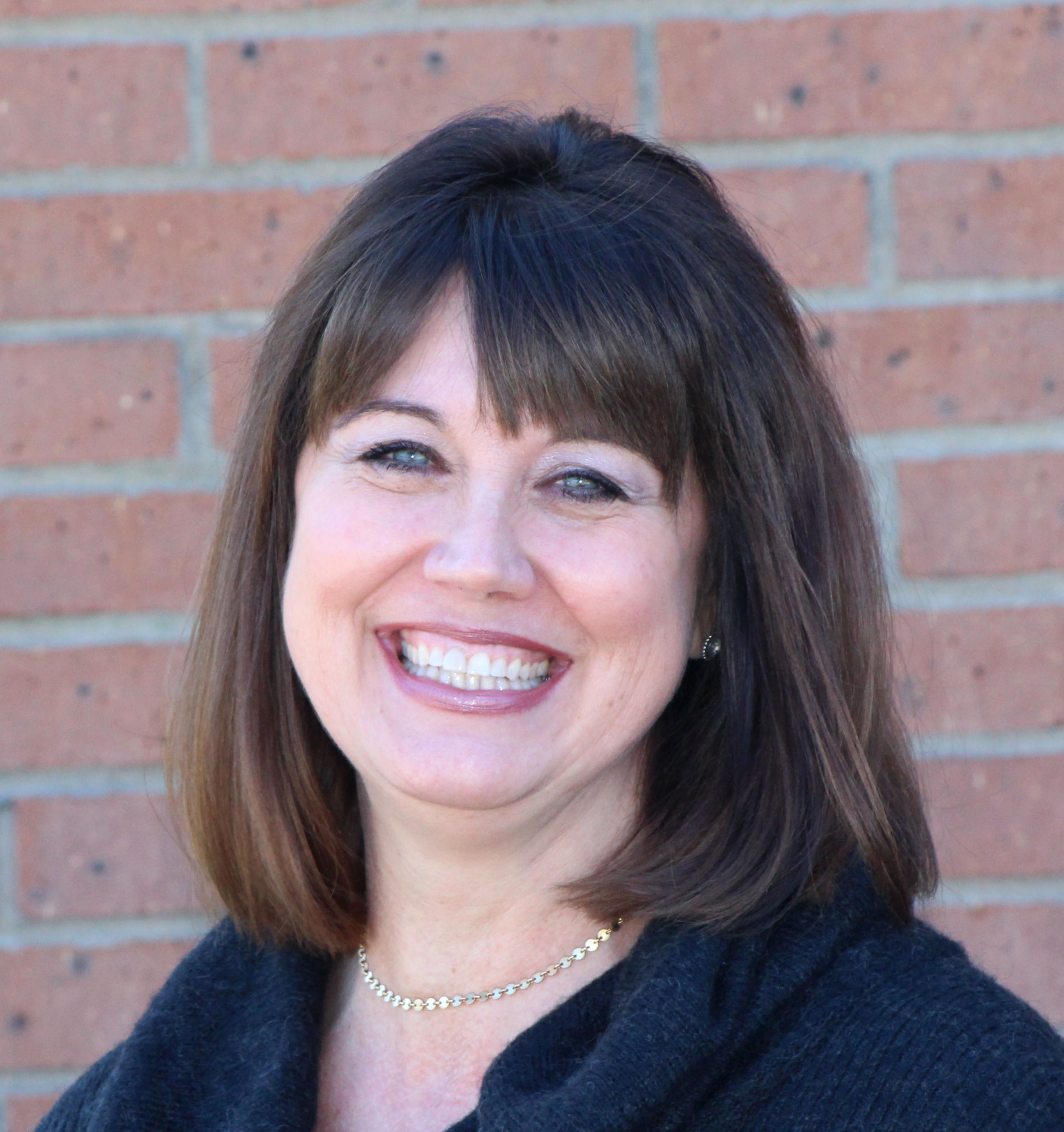 Customer Sales & Service Representative
Shannon Adkins is a licensed Insurance Agent who grew up in North Dallas. Shannon has been married for 25 years and has two sons. Her oldest attends UNT while her youngest serves in the Air Force. She is a 3rd degree black belt rank in TaeKwonDo. She enjoys people and is a champion of customer service. She enjoys spending time with family, hunting, fishing, and teaching martial arts. She is a lifelong member of First Baptist Church Dallas.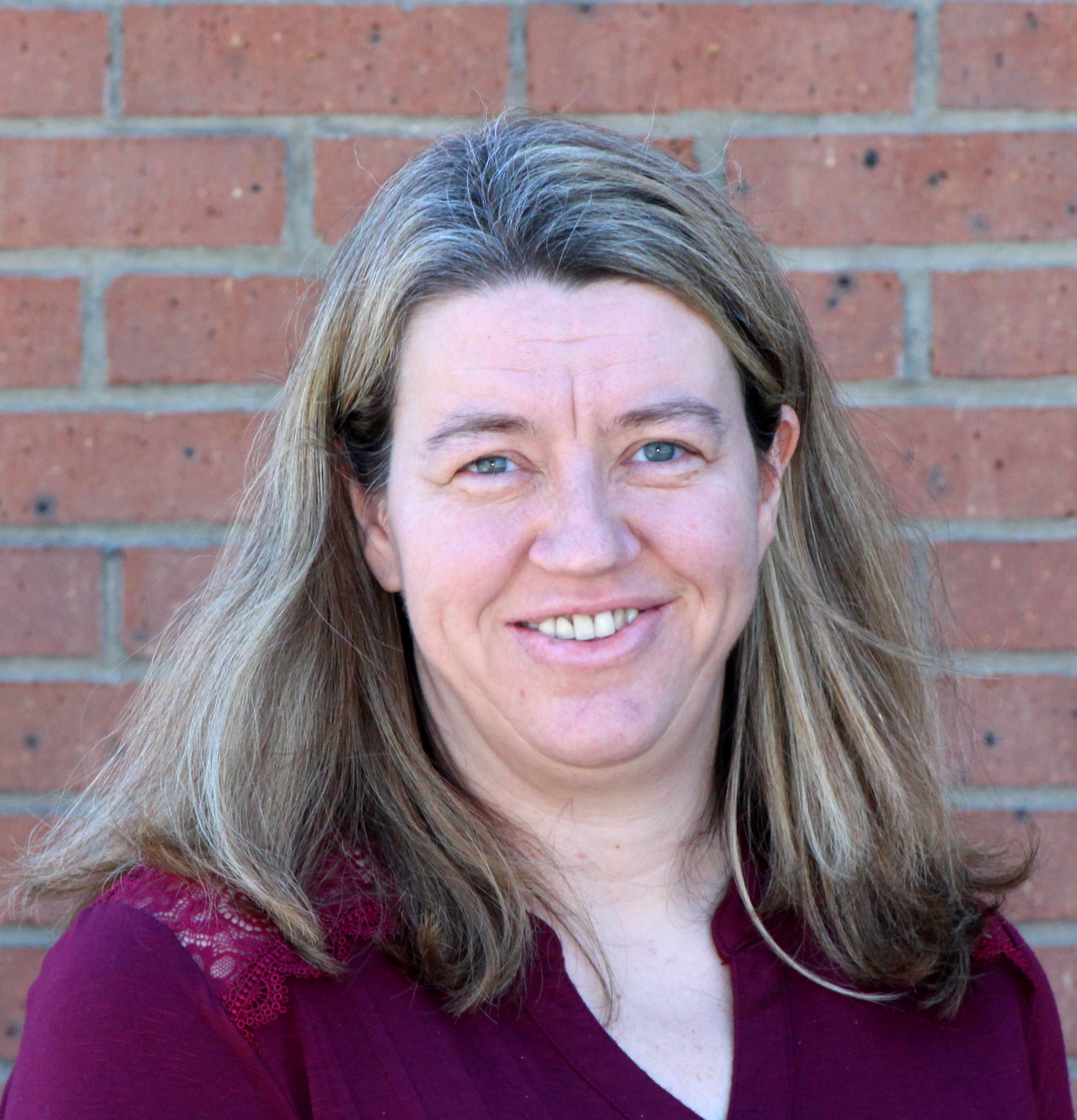 Customer Sales & Service Representative
Carla has been a licensed insurance agent since 2011. She grew up in the Houston area. She has been married for 22 years and has three children, ages 22, 19, and 15. She lives on a 10-acre farm, where her and her husband raise cattle and chickens. She enjoys scrapbooking and spending time with family.