Jett Insurance strives to serve all of your insurance needs in Texas. Our goal is to be the only insurance agency you will ever need. We want to handle every insurance policy you own today and help you obtain each policy you and your family get in the future! By overseeing all of your policies, we can make sure that your coverage is consistently protecting you against tomorrow's unforseeable events. We would not be doing an effective job, if we wrote you one policy with great coverage, but left you with gaps in your policies purchased elsewhere. Are we already helping you with ALL of your insurance needs? Well, call us today and give us the opportunity!
---
Insurance Plans
From boats to businesses, from health to auto, from homes to life, we have your back covered anytime!
---
Homeowner's Insurance
Protect your home against the elements, theft, vandalism, and more.
Auto Insurance
Choose car insurance tailored to your specific vehicle and driving needs.
Rental Property Insurance
Cover your rental condo, apartment, or house for accidents and repairs.
News Articles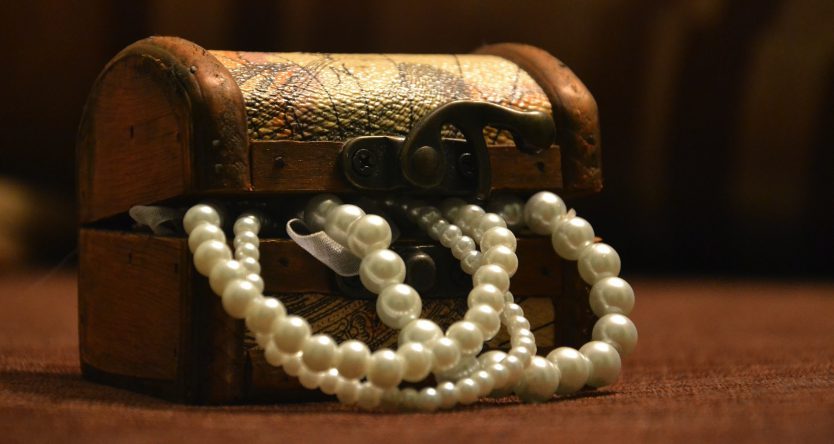 Have you added to your jewelry collection during the holidays or over the past year? Here are some tips for keeping your jewelry in great shape for years to come!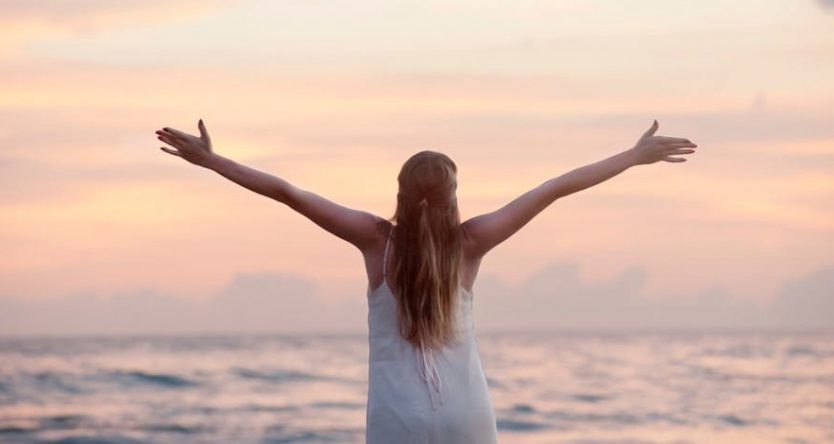 Stop and smell the roses! Gratitude has some scientifically proven benefits that can improve your life and wellbeing.
---
---
Give us an opportunity to help you look at the big picture and review all of your insurance. Once we have a chance to see what you currently have in place to protect you and your family's future, we will be in position to give you recommendations on how you can get more value for your money and make sure you are protected the right way for your current situation.
---